Sorry, We're currently closed and will open at 04:00 PM, We are not accepting online orders at the moment . Contact us on 01738443959.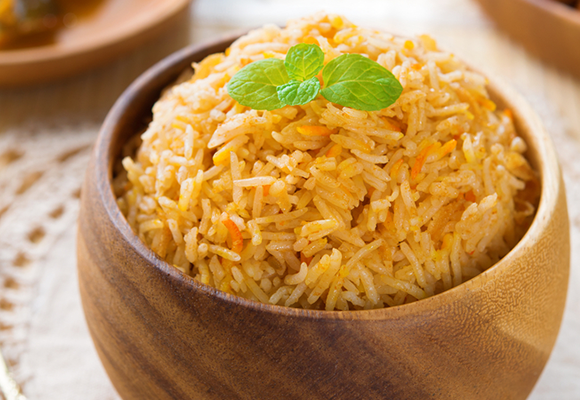 About Us
Order food online in Perth! It's so easy to use, fast and convenient. Try our new, online website which contains our entire takeaway menu. The Bilal Palace is located in Perth. You can now order online, all your favourite dishes and many more delicious options, and have them delivered straight to your door in no time at all.
Contact Us :
Thank you for visiting Bilal Palace in Perth. We hope you enjoy our online ordering website and your food.
Address:
221B Rannoch Road , Perth - PH1 2DP